Dear Brother and Sisters,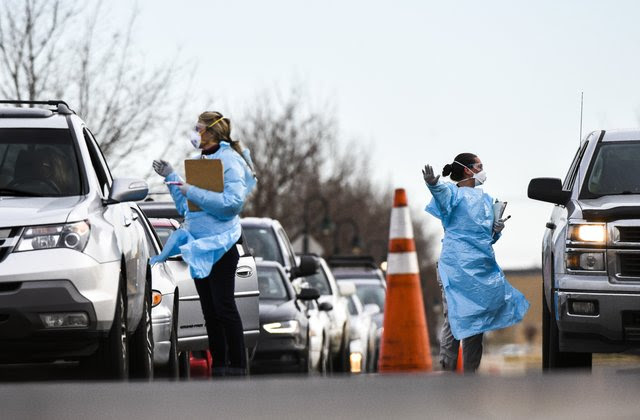 Free drive-through COVID-19 testing is now available for T employees every Thursday from 7:00 A.M. to 5:00 P.M. at the MBTA Everett Facility (80 Broadway Street). There is also a walk-up option at the same location.
Click here to sign-up for testing and they will confirm your appointment via email. Please schedule your test during non-working hours. Masks must be worn at all times while on the premises, including while in your car. 
If you have questions, check out this list of FAQ or send an e-mail to covidtesting@mbta.com.
Thank you and be safe,
Executive Board
Boston Carmen's Union, Local 589